Shore Excursion from Tauranga: Hobbiton Movie Set tour & Rotorua Geothermal Geysers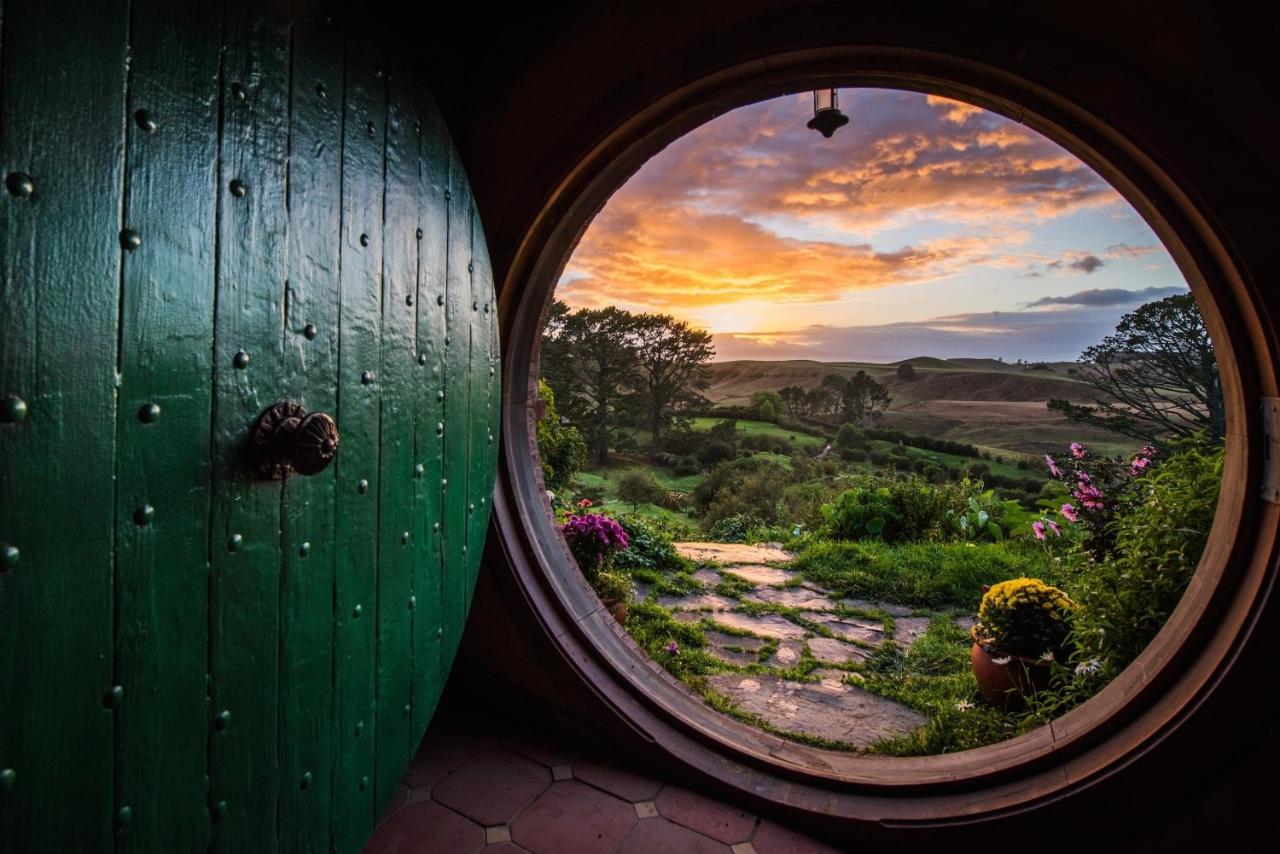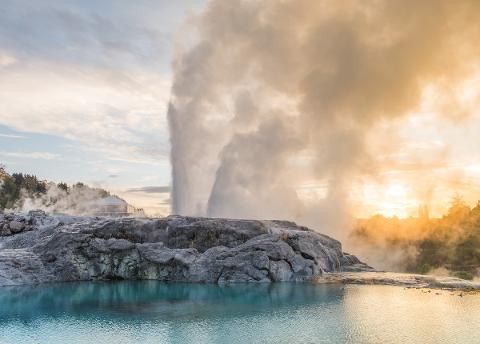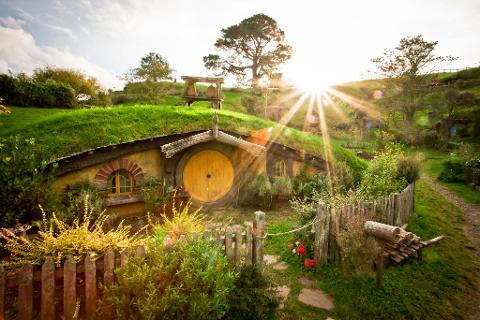 Duration: 8 Hours (approx.)
Location: Tauranga, Rotorua, Bay of Plenty
Product code: W-03 Whaka & Hob shore
Pick up time is flexible (dependent on your cruise ship arrival and departure time).
Enter a strange and unusual landscape with the aroma of sulphur and sights of steam vents exiting the earth at every available crevice. You will visit Rotorua and its Whakarewarewa Valley. Here you can witness The prince of wales Feathers geyser & The Pohutu Geyser (The biggest Geyser in the southern hemisphere) This valley is steeped in history, traditions and cultures that span hundreds of years the people of this village have lived surrounded by geothermal activity (geysers, steam vents and mud pools) which they utilise in their everyday life for cooking, bathing and heating. Experience one of Rotorua's leading maori cultural performance groups as they serenade you with a song and dance including the world famous Haka. For centuries Whakarewarewa village has been home to the Tuhourangi Ngati Wahiao people. As New Zealand's original tourist attraction, They have hosted visitors from around the world since the mid 1800's.
Then after which we travel to another strange and peculiar land!


" Hobbiton Movie Set" is an experience to tantalise the senses of visitors from all across the globe, as guests find themselves engulfed in the sights, smells, sounds and tastes of The Shire, at the home of the Hobbits, as featured in The Lord of the Rings and The Hobbit Trilogies. The extraordinary following that the movies have amassed has led to the tours becoming a must see while travellers are in New Zealand. The Hobbiton Movie Set is the only set that remains intact from the trilogies, and that allows you to fully immerse yourelves in the wonders of "The Shire". Learn all about how this location was chosen as the Hobbiton Movie Set (which is a great story in itself!) and how it was created plus which scenes were filmed here. You will have an official guide to show you around the Hobbit holes including Bilbo's and Frodo's home. Learn about the movie secrets and the attention to detail that is truly mind-boggling. Your guide will tell you how in Tolkien's books, there is a reference to Hobbits sitting under plum trees and how in New Zealand plum trees grow too big to be the right scale for a hobbit so Peter Jackson had apple and pear trees, stripped of their fruit and replaced them with fake plums. As for the oak tree on the hill? Also fake, with 376,000 artificial leaves imported from Taiwan and wired onto the tree. At the end of the tour of the Hobbiton Movie Set there will be a complimentary drink waiting for you to enjoy in the Green Dragon Inn (Alcohol and non-alcohol available) included!
A truly one off day of experience and discovery.
Price Includes:
Transport
Pickup Drop off at Tauranga Port
Entrance to Te Whakarewa Valley in Rotorua
Entrance to the Hobbiton Movie set
Official guides at Both Venues
Driver /Guides on Vehicle
Cold Bottled water