Shore Excursion From Tauranga: Deluxe Rotorua Geothermal Geysers : Kiwifruit : Redwoods : Highlight Tour & Two Course Lunch Included!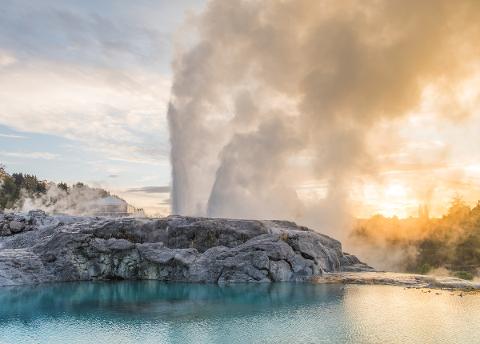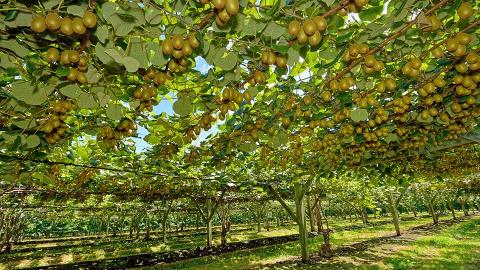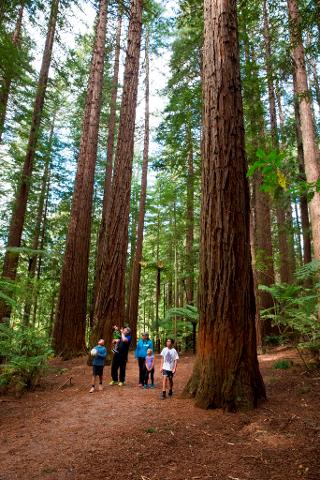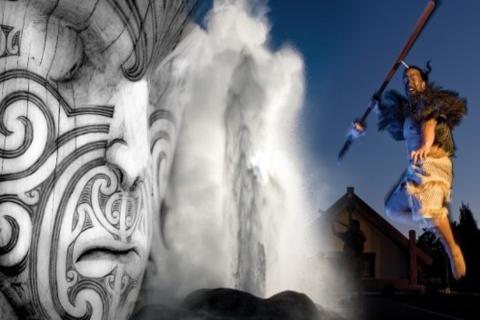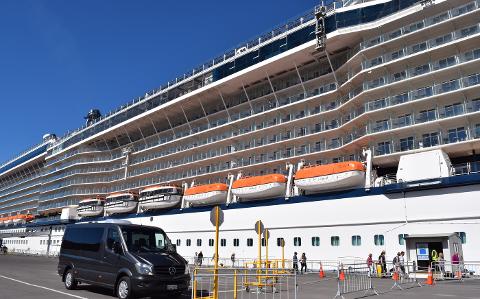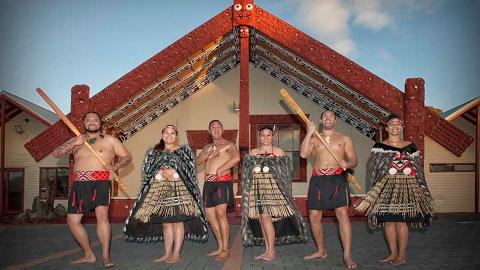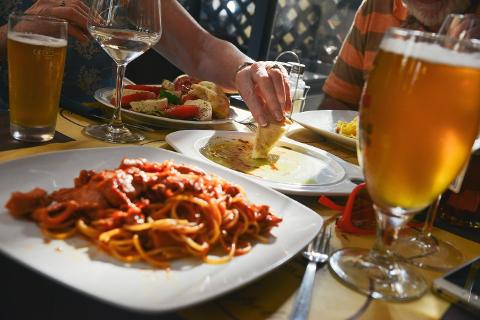 Duration: 6 Hours (approx.)
Location: Tauranga, Bay of Plenty
Product code: TRG-02 Deluxe Geothermal With Lunch - Shore Excursion
Discover a truly special day and experience the geothermal wonderland of Rotorua, along with a visit to a Kiwi fruit orchard, Redwood forest and take in the highlights Rotorua has to offer from your cruise ship shore excursion from Tauranga!
On arrival at the port, we will meet you just outside the gates. We first take you on a sight seeing drive of Mount Maunganui where you will see the beautiful coastline and one of the best beaches in New Zealand, see the abundant coffee shops, cafes, small boutiques and breath taking scenery, not forgetting the infamous" Mount" which this area is named after. After leaving the beachfront we head into the countryside as we make our way to Rotorua. We journey through lush countryside traveling by stunning lakes, deep forestry and the first hints of the geothermal area we are traveling too.
In Rotura, your friendly guide – a local Maori descendant of early Maori guides who have shaped tourism in New Zealand for generations – will take you on a tour and experience an authentic village where people live daily using the natural geothermal resources to cook, bathe and heat their homes. Then walk around a strange and unforgiving landscape and journey where history, culture, and nature collide; where local Maori's showcase their vibrant Maori culture in a performance of dance and song - a show not to be missed! Even the architecture tells a story with Maori carvings and structures that hold deep cultural significance's. You will see large mud pools, steam vents, boiling pools and geysers including the largest in the southern hemisphere. Learn how the residents utilize and respect the ever-changing forces beneath their land.
After leaving the village enjoy a sumptuous two course lunch at a highly regarded restaurant which includes unlimited coffee and teas!
We then drive through Rotorua lake front with its many black swans, its Tudor-style museum and rose garden, and Rachel's spring. Then stop at the Redwood forest to experience the giants and the peaceful atmosphere they create. Learn about the silver fern and its relevance as the symbol of New Zealand.
Leaving Rotorua we make one last stop to visit a working kiwi fruit orchard, to learn how this wondrous fruit became established here in New Zealand. Surprisingly it's not a native plant but an interesting story explains it all! You will have the chance to taste test different varieties and discover numerous products made from kiwis, while learning a little knowledge about why this fruit thrives here!
Then return back to your ship to wish you Bon Voyage!
Our goal is to show you the major sights and take you where you'd like to go on your own, but might not have the access or opportunity to plan yourself.