Rotorua Day Tours: Te Puia Geothermal Valley Of Geysers : Kiwi Bird - Redwoods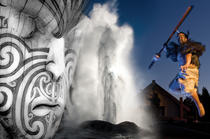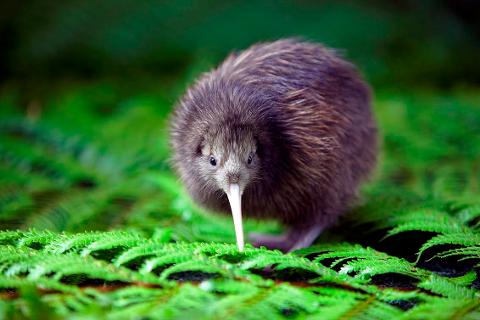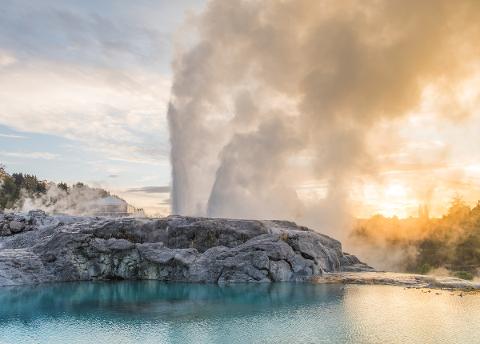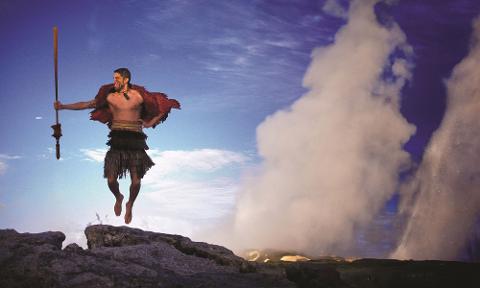 Duration: 7 Hours (approx.)
Location: Rotorua, Bay of Plenty
Product code: RT-01 Te Puia - Rotorua Day Tour
We pick up from your hotel or place of accommodation (including Air BB)
Transport is in a small luxury vehicle, (no large groups or coaches)
This tour operates as a small group tour: which allows a more flexible, freindly and enjoyable day rather than large coach tours! With pick up from Rotorua accommodation in the morning, taking you to the first venue
Join us on a journey of discovery and experience Te Puia
Te Puia

This valley has many stories just waiting to be shared with you. One of the world's most accessible geothermal site's within Whakarewarewa valley as well as the chance to experience Maori culture and history up close, we visit the kiwi bird encounter where you can see the elusive kiwi bird, next we travel to the heart of the Waikato region, you can step into the lush pastures of the Shire, as seen in The Lord of the Rings and The Hobbit trilogies.
The Hobbiton Movie Set is a wonderful opportunity to see the original location, which was rebuilt for the latest hobbit films "An Unexpected Journey" This was the original setting for Peter Jackson's famous film trilogy " The Lord of the Rings" This tour is approximately 5-6 hrs with time for lunch! leaving and returning from Tauranga and so can be ideal for clients from cruise ships wanting a quick tour, You will learn all about how this location was chosen as the Hobbiton Movie Set (which is a great story in itself!) and how the Hobbiton Movie Set was made, plus which scenes were filmed here.
--------------------------------------
Te Puia
We make our way to Te Puia. Explore Te Whakarewarewa, a 60 hectare Geothermal Valley, showcasing the famous Rotorua mud pools and over 500 geothermal wonders, including the Pohutu Geyser, the Southern Hemisphere's largest active geyser! A Kiwi House & Viewing Enclosure featuring two iconic native New Zealand kiwi birds. Traditional Māori Carving and Weaving performed before your eyes, including wood, stone & bone carvings as well flax-weaving- Te Puia is home to the New Zealand Māori Arts & Crafts Institute. Māori Art & History at Te Heketanga a Rangi, the entrance to Te Puia with 12 monumental carvings that represent celestial Māori guardians. Hear ancestral stories of the Māori settlement in Rotorua and about culture. A model Pre-European Maori Village and sacred Marae giving you a rare glimpse into how Māori people lived prior to European settlement, and our two Marae's or sacred meeting houses.
There is the opportunity to enjoy lunch, a little souvenir shopping and free time at venues.

A truly special day filled with wonder and amazement with memories that will last a lifetime!