Rotorua Day Tour: Wai-O-Tapu Geothermal wonderland, Lady Knox Geyser with Skyline gondola plus Luge Rides Combo,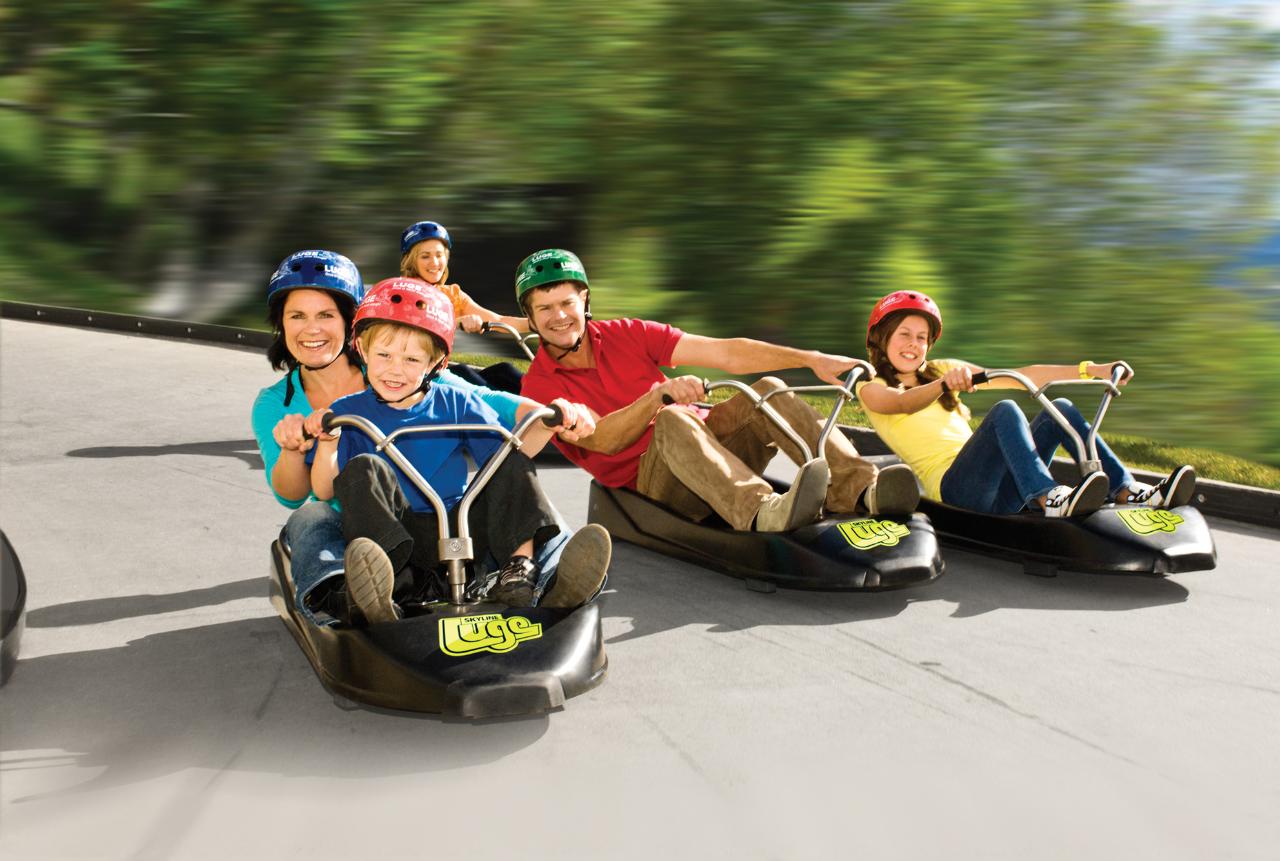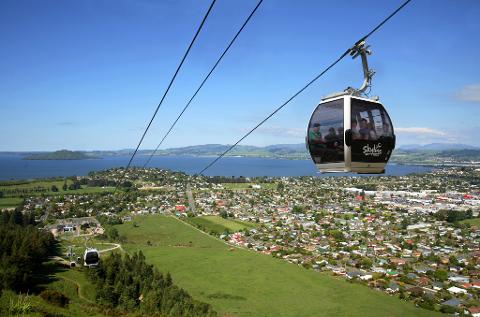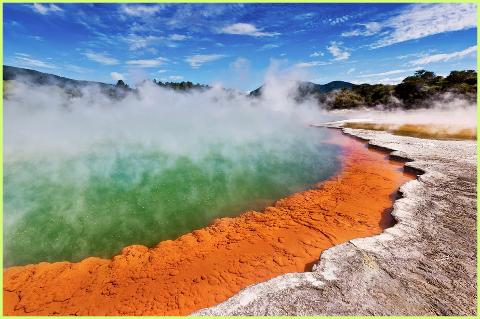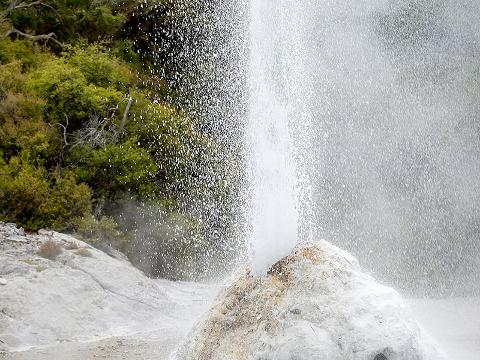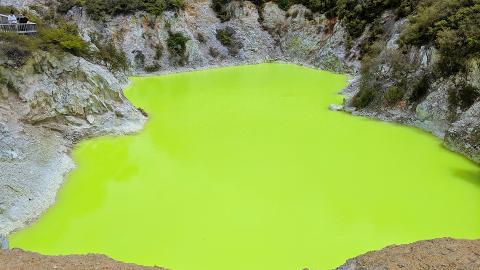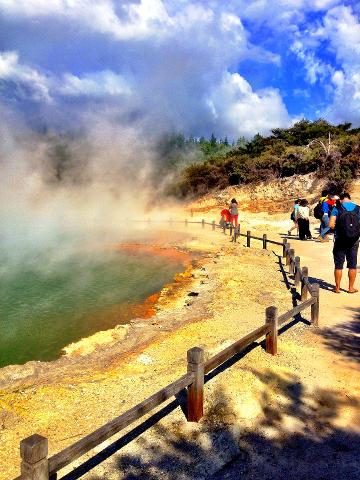 Duration: 8 Hours (approx.)
Location: Rotorua, Bay of Plenty
Product code: RO-08
Tour Overview
Combine two of Rotorua's most popular attractions on this full-day small group tour from Rotorua.
Begin with a drive through the lush countryside heading to the infamous Lady Knox Geyser which regularly erupts every day at 10:15AM. After which Discover Wai-o-tapu ! New Zealand's most colourful volcanic area with the opportunity to experience a geothermal wonderland of volcanic activity, thousands of years in the making,

In the early afternoon we visit the Skyline!
Board an 8 seater gondola for a spectacular ride with views of Lake Rotorua
Zip down the slopes in a gravity-fueled luge ride to discover the skills needed to master the luge, on the longest track in the world.
----------------------------------
Tour Description
We pick up from your hotel or place of accommodation (including Air BB) Transport is in a small 2016/17 luxury vehicle, (no large groups or coaches)
This tour operates as a small group tour: which allows a more flexible, freindly and enjoyable day rather than large coach tours! With pick up from Rotorua accommodation in the morning, taking you to the first venue the Lady Knox Geyser! Wai-O-Tapu At 10.15am each day there is the opportunity to learn the history and mechanics of the Lady Knox Geyser during a presentation by an informed guide in a natural amphitheater. It provides a unique opportunity to see a geyser in eruption to heights of 10 to 20 meters.
After which a short journey to Wia-o-tapu geothermal wonderland to experience volcanic activity, thousands of years in the making. Wai-O-Tapu is considered to be New Zealand's most colourful and diverse geothermal sightseeing attraction. You are introduced to a uniquely different natural landscape – the key to what you see lies below the surface – one of the most extensive geothermal systems in New Zealand. Clearly defined tracks provide the you with the opportunity to enjoy the diversity of this area through a series of different walks taking from 30 to 75 minutes or more, each with their own unique volcanic vistas to fascinate all ages.The nature of the reserve being an active volcanic area with undulating terrain. There is the opportunity to enjoy lunch here along with photographic opportunities.

We then travel to the skyline complex and board a Skyline Gondola:
On arrival, jump on board one of the 8 seater gondola's to experience spectacular views of Lake Rotorua, the city, and steaming geothermal vistas. The half-mile cable system will transport you and your group on a gentle, scenic ride up to the Skyline Rotorua complex.
Two Luge Rides: jump in a luge cart and race down the track with its sweeping bends and exhilarating sections, or take the scenic track through the redwood forest. You control the speed and direction, using a unique braking and steering system. There are three tracks to choose from: scenic, intermediate, or advanced. Enjoy a stunning chair-lift ride back to the top. Once is never enough so we give you 2 rides to enjoy.
There are other attraction at the complex you may wish to purchase and enjoy. Wine tasting, shopping or simply relax and enjoy the stunning views.
You will return back down by gondola, then we will make our way back to you accomodation for some well earned rest!